An American Diner In Paris!
Ever Wonder How BIA Started?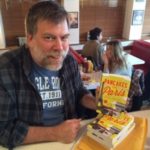 Now you can read all about it in a brand new book by Craig Carlson, founder of the "Breakfast in America" diners. Learn more and find out where to buy.
Featured In Popular Travel Books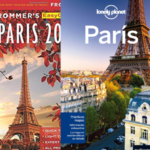 Breakfast in America is highlighted in travel books such as "The Lonely Planet" and "Frommers."